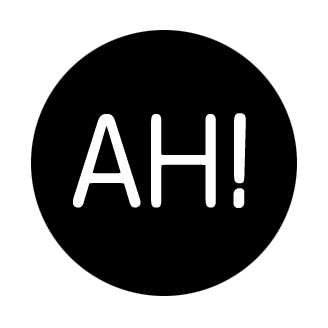 AFTERHOURS
video | web | sound | design
PIMKIE Zhora Dancer (editing)
VIDEO EDITING
Audi
Opel
Engie
BNP Paribas Fortis
Leffe
AG Insurance
BEO Bank
DUO
Mamma Roma
Douwe Egberts
Bru
Carglass
VOO
Stievie TV
Pimkie
2deHands
FyBox
Pharmasimple
WWF
Quick
Senseo
La Fondation contre le Cancer / STK
FNRS
Colgate
Loterie Nationale
Sanofi

and more...
WEB
ADOPT ::: advertising optimization agency
BITS & SPECIES ::: study from current human typologies
JEAN-PHILIPPE DUBOSCQ ::: paintings & drawings
TIM R.D. YATES ::: film director
CEDRIC DU BOIS DES CORBEAUX ::: marble, wood and bronze sculptures
MAX BLOCH ::: home decoration
PHARMED ::: university

and more...
AUDIO & SOUND-DESIGN
TNT : music, sound-design & voices over
I Shop on Sundays : Radio spot
Sound-Design on short films:
"AIRMEN" by Olivier Merckx
"FASHION VICTIMS" by Katia Olivier

and more...
MORE
BRUSSELICIOUS " Une Minute de Bon Goût " Belgian traditional specialities | 30x60sec for TV |
production, editing, compositing, sound & post-production
see a selection on Youtube: Le lambic, La praline, La mayonnaise, Les ballakes, La frite, L'américain, La moule, La gaufre...

S.V.P "Solange vous parle" | Life Coach | Swiss TV RTS
discover on Vimeo
FNRS - la Recherche Fondamentale (production, editing & post-production)
CONTACT :: philippe@afterhours.fr
copyright©afterhours | 2017